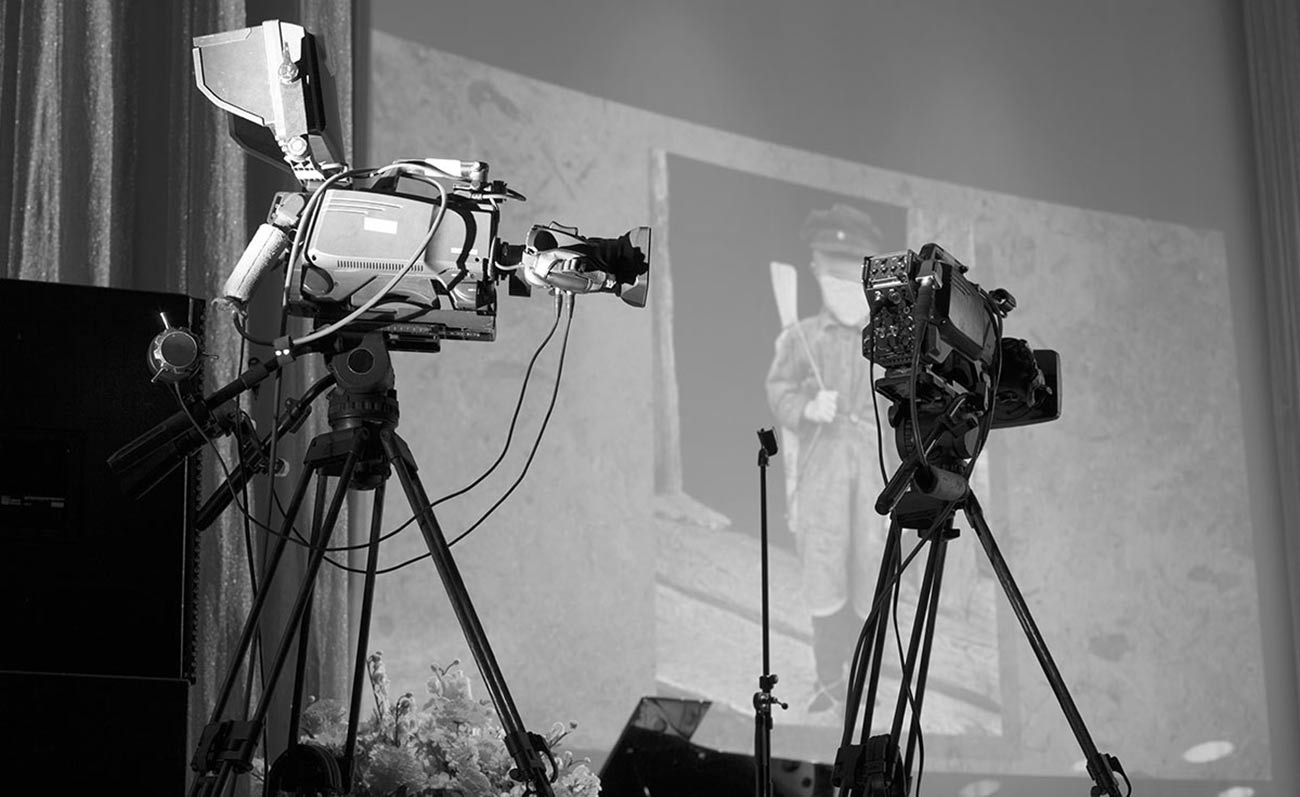 In December 2017, the Beyond the Beach: The Hell and the Hope crew travelled to Milan, Italy, to visit Emergency's headquarters, and to speak with Emergency founder, Gino Strada.
Gino was working as a war surgeon for the Red Cross in the early 90s when he decided to create Emergency – a humanitarian organisation helping civilian victims of war and poverty. This simple idea has been growing over the past few decades, and Emergency has now treated over 10 million patients. Since their first project in Rwanda, Emergency has worked in 18 countries, building hospitals, surgical centres, rehabilitation centres, paediatric centres, health centres, outpatient and mobile clinics, a maternity centre and a cardiac surgery centre. At the request of local authorities and other organisations, they have also contributed to the restructuring and strengthening of existing health facilities.
While in Milan, the team managed to speak with not only Dr Strada, but also with Emergency's president Rosella Miccio. Seeing the day to day office runnings of such a large and complicated organisation, the crew managed to capture the beating heart behind one of the world's most vital NGOs.