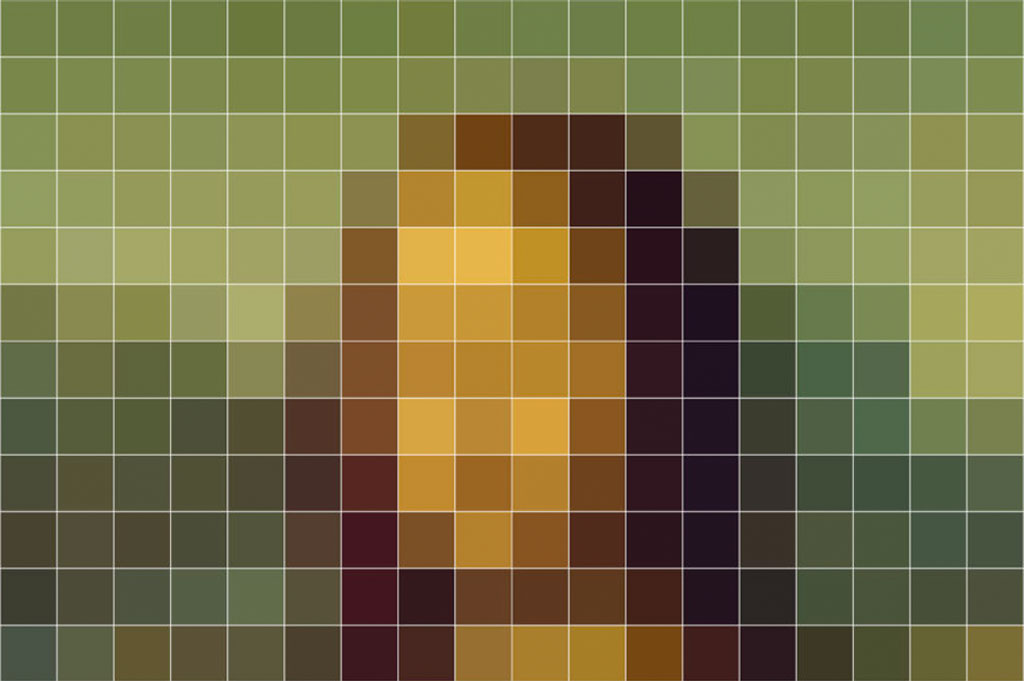 Dover Street have signed Mark Eccleston as a scriptwriter for their upcoming project Family Jewels. Mark brings a wealth of writing experience to project.
Family Jewels is a dramatic series with comedic undertones. For generations, the Fraser-Coates have graced society; they are the quintessential aristocratic family, with an abundance of old money and estates. However, whilst being one of the oldest banking institutions, the family have hidden their less respectable profession of 'gentleman thievery', specialising in the business of stealing art.
Dating back centuries, Thomas Fraser-Coates, a little-known financial advisor to the Crown, kept a secret account allocated by the monarch, in the event of war with France or Spain. From that alliance, one of the most trusted and powerful banking dynasties was born. As compensation for his loyalty, Thomas was to be gifted a painting, whose provenance dated back to Catherine de Medici, and throughout history has only ever been referred to – as legend would have it – as the original Mona Lisa. Unfortunately, before it was bestowed upon Thomas, one of the courtiers insisted that it be given to another at Court. This event would spark the hidden profession that runs through the family to this day – cat burglary.
Mark said 'I've always had a soft spot for old-fashioned cat burglar films. Classic movies like Raffles, To Catch a Thief, Gambit, where the villains commit heists in sharp suits and exotic locations. So when I was approached by Dover Street with their idea for an old-school art crime series, I couldn't believe my luck. I'd also been researching art crime and forgery for over a year, so it all felt too fateful to refuse.'