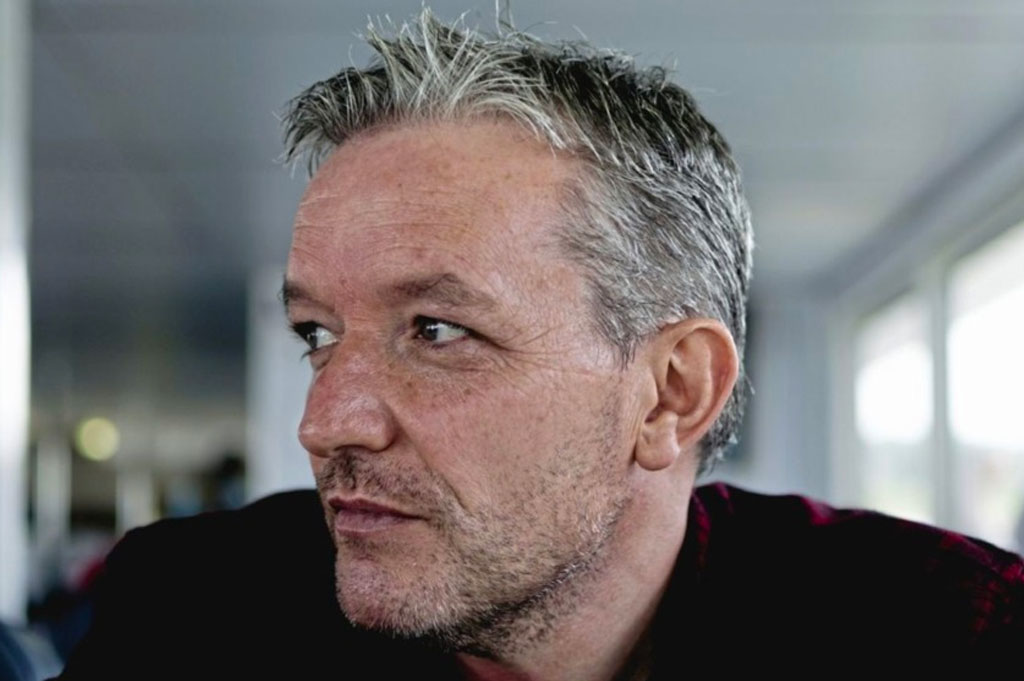 Paul Ferris, author of 'An Irish Heartbeat' wins the Telegraph Sports Book Awards' Autobiography of the Year for his memoir 'The Boy on the Shed'. Dover Street Entertainment optioned the film rights to Ferris' first novel – 'An Irish Heartbeat' – and are in early stages of script development.
The event, sponsored by The Telegraph for the first time, was staged at Lord's and hosted by David Gower. The night's other big winner was Peter Crouch, the former England striker, who was the runaway winner of the Sports Bestseller of 2018 prize for his How to be a Footballer. Dame Kelly Holmes took home the inaugural Sports Health and Fitness Book of the Year award for her inspirational book on mental health benefits, Running Life.
Born in Northern Ireland, Paul Ferris was a teenage prodigy, becoming Newcastle United's youngest-ever player in 1982, only for injury to ensure his promise went unfulfilled. He later returned to the club as a physiotherapist before earning a Master's degree and beginning a successful quest to qualify as a barrister. But the lure of football was always strong and he went back for a third spell at Newcastle, as Head of the Medical Department, again working closely with a host of big-name players and managers. Paul also became a novelist and now runs a successful health and fitness business.
Dover Street Entertainment send their congratulations to Paul on this incredible achievement, well deserved.