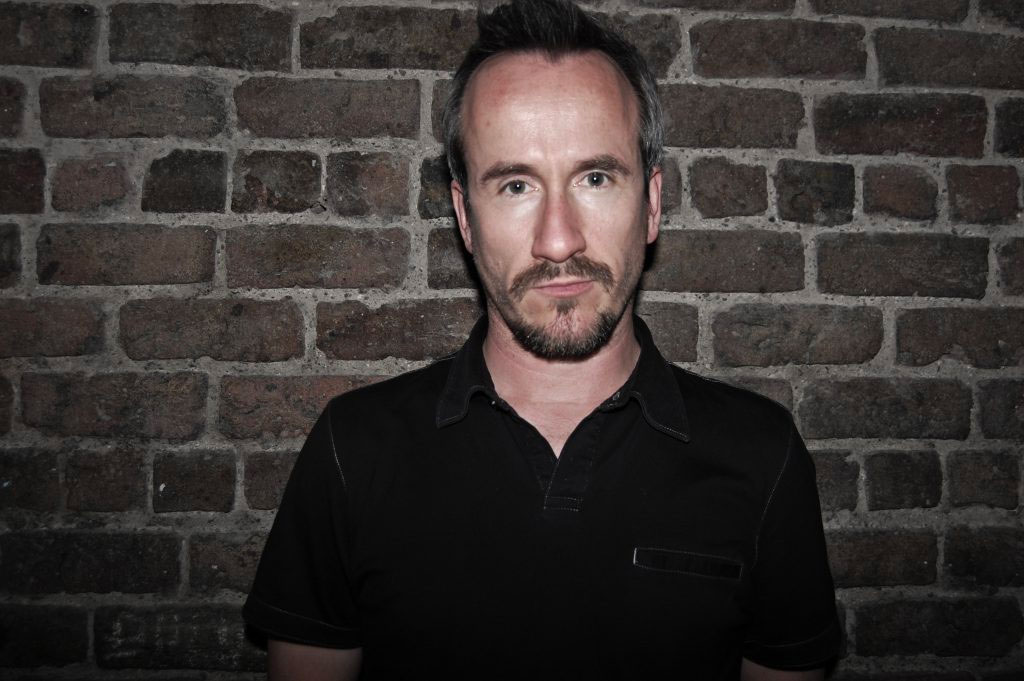 Award winning screenwriter Terry Loane has signed on to write the script for Dover Street Entertainment's production: An Irish Heartbeat.
Terry is an award-winning screenwriter and film director who was born and continues to live in Belfast. He began designing for film and television in 1996, with his work including the Oscar-nominated short drama Dance Lexie Dance. In 1998 he wrote and directed his first short film comedy, Cluck .Since then he has been writing and directing films and commercials. In 2004 he completed Mickybo and Me for Working Title Films and Universal Pictures, which was his debut feature film as director and screenwriter.
The Dover Street Entertainment team welcome Terry to this project and look forward to working with him.