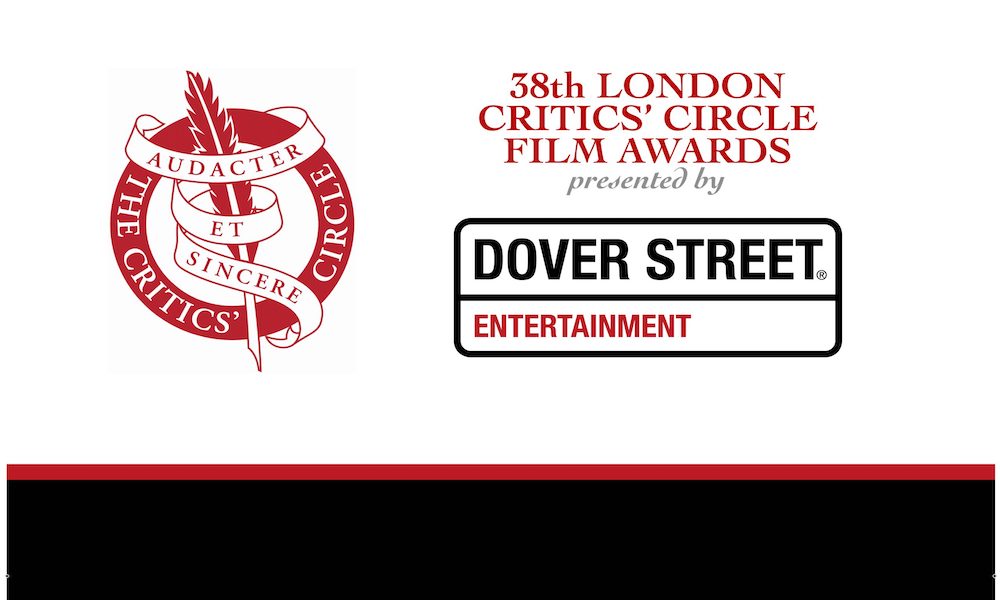 Dover Street Entertainment has been announced as the lead sponsor for the London Critics Circle Film Awards to take place early next year at The Mayfair Hotel.
About The Critics' Circle:
Established in 1913, The Critics' Circle is the oldest organisation of its kind in the world, with more than 400 members who work in the UK media as critics of drama, books, art and architecture, music, film, and dance. Chaired by Anna Smith, who also currently serves as the Circle's President, the Film Section membership is made up of more than 145 UK film critics, broadcasters and writers, including Guardian critic Peter Bradshaw, the BBC's Mark Kermode and Metro's Larushka Ivan-Zadeh, and has presented its awards annually since 1980. www.criticscircle.org.uk
The Dover Street Entertainment team are thrilled to be part of this prestigious event and look forward to working with the Critics Circle team.